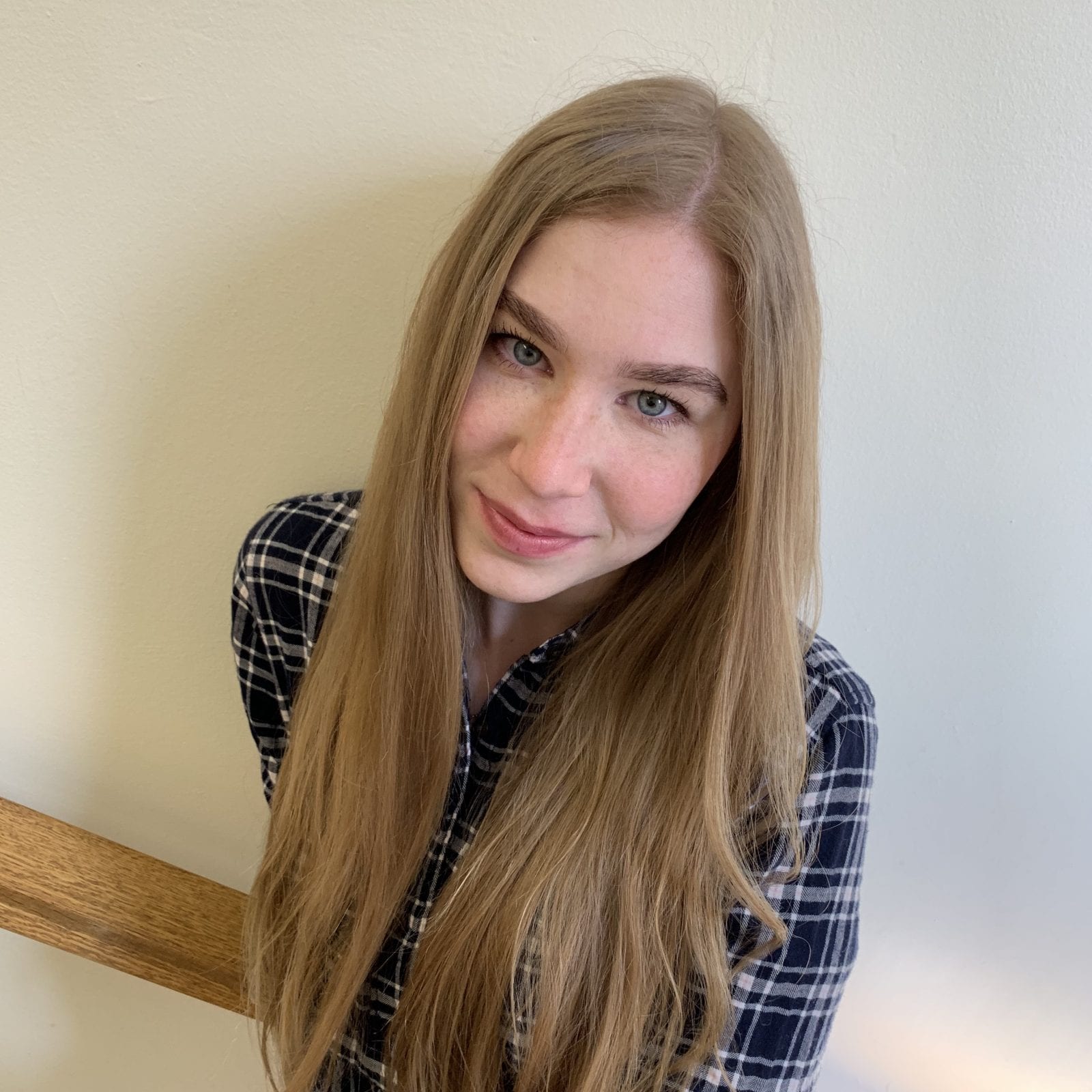 Graduate Assistant

Rutgers University

United States
Maria is a second-year Ph.D. student at the School of Communication and Information at Rutgers, The State University of New Jersey. Maria has a Bachelor's degree in Sociology and a Master's degree in Corporate and Public Communication. She has some professional experience in public relations and other related areas. Her research interests concern organizational communication, nonprofits, media, social media, and crisis communication. She is currently studying how organizations communicate with stakeholders through media during crises.
The Influence of Radical Environmentalists on Reputation and Communication Practices of Advocacy / Collaborative Nonprofits
The paper focuses on features and communication practices of environmental nonprofits to demonstrate the importance of studying how the negative reputation of the environmental sub-sector created by radical environmentalists can influence advocacy / collaborative environmental nonprofits. It reviews relevant literature, examples, and provides directions for future research.