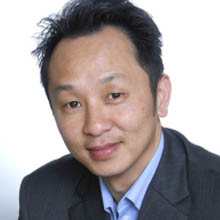 Senior Marketing Communications Manager

The Public Interest Registry

United States
As senior marketing communications manager for the Public Interest Registry (PIR), Thuy took over marketing communications and web development for PIR in 2009. Prior to PIR, he worked in product marketing and marketing communications for a high-end business printer manufacturer. Thuy has also been developing web content management system and search technologies for over ten years. With his unique background in both marketing and technical development, he brings creative ways to best utilize new technology to create effective marketing communications in today's fast-paced environment.
2012
Research Presentation: Best Practices for Managing Your Website During Times of Crisis