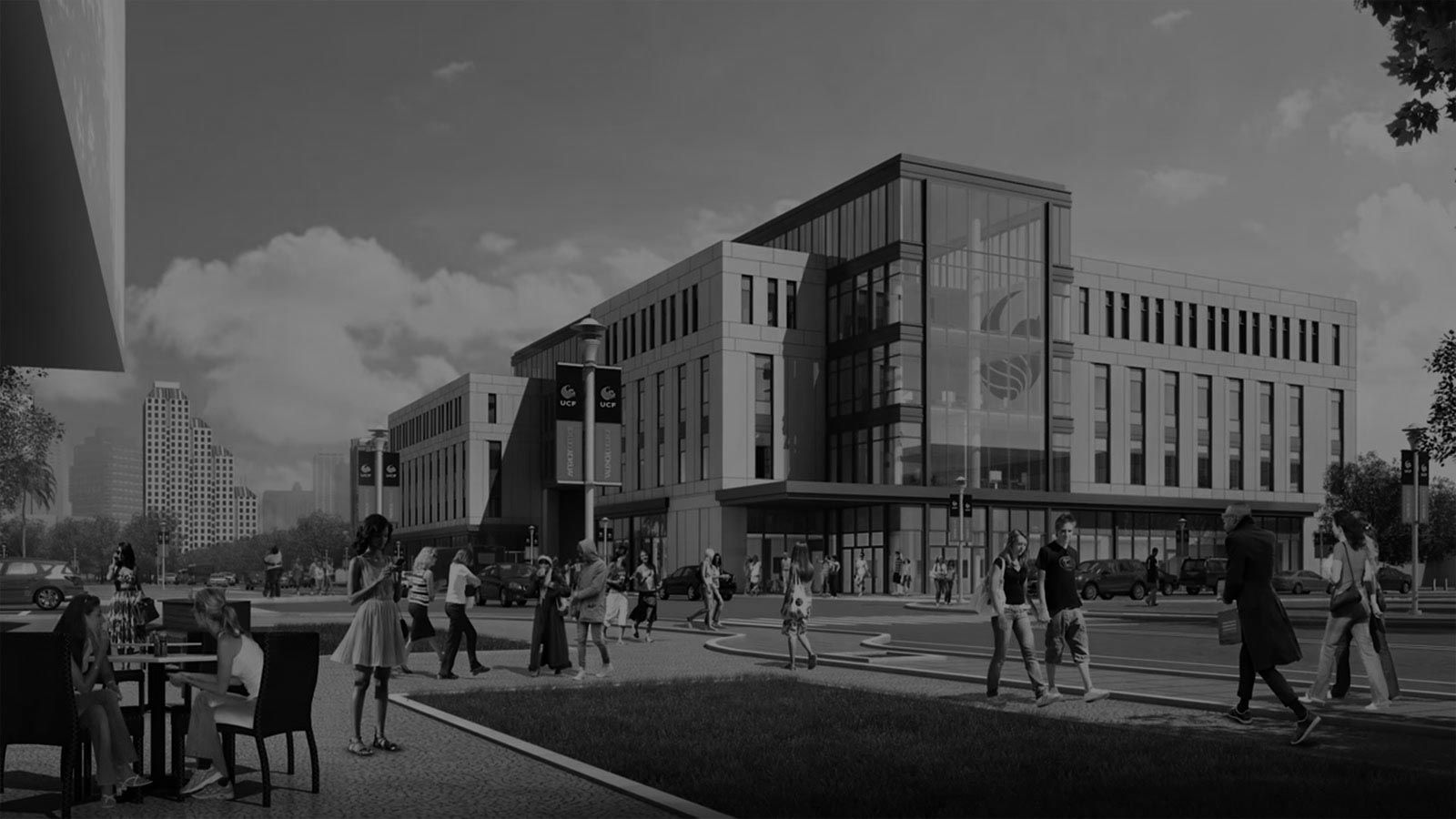 Virtual Suggestion Box
In an effort to ensure faculty and staff have a confidential way to share their thoughts/concerns and/or suggestions for improvement in re: to the school's operations/functions, a 'virtual suggestion box' has been created.
To access this, please click here or the button below.
The Nicholson School is always looking to improve and wants to hear from you!