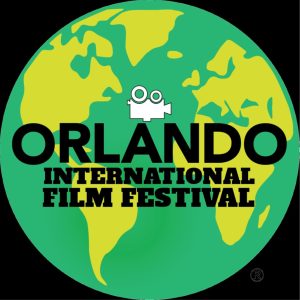 For the first time, film enthusiasts, artists, filmmakers, producers, directors, and spectators from around the world will gather July 13 -16, 2023, at the newly renovated, state-of-the-art University of Central Florida Communication and Media building located on the UCF downtown campus at 500 W Livingston Street, Orlando, for the annual Orlando International Film Festival (OIFF) to celebrate film and art. We are inviting everyone who loves film and art to join us for the opening ceremony Thursday, July 13, beginning at 12:00 PM and stay for the rest of the four-day phenomenal festival. Independent filmmakers and storytellers will mark the start of this festival that includes 200 films of all genres from 40 countries during the in-person and/or virtual screenings and an Art Infusion exhibition hosted by Art Army, an international nonprofit organization. This year will be a hybrid event with the addition of the Art Infusion art party. The opening day will include a fantastic experience where film and art are intermingled during an art party exhibition featuring the works of two very special artists, Perego Live and Heps Fury. The art party will showcase visions highlighting the iconic Muhammad Ali. To compliment this special artwork, the OIFF Film Festival will introduce the premiere screening of the full feature movie, "My Father, Muhammad Ali" produced by Chad A. Verdi and Michelle Verdi and Directed by Tom DeNucci and Chad A. Verdi.
Witness the mind-blowing art performance as you celebrate with us. Everyone is an artist! Experience creative art by Orlando's greatest talents inspired by the silver screen. Be an integral part of the art and get creative with us!!! You can show your creative talent by adding a brush stroke to the Community Mural and other interactive art stations. There are no rules, just incredible art for you to explore, collaborate, and create new worlds using your own imagination. Let your spirit soar! Come, experience art and immerse in creativity like you have never seen before. This fantastic event will be an experience of diverse cultures and provide a space where inspiring stories from around the globe can exist. Our film festival creates an exciting opportunity for filmmakers, artists, distributors, and all genre content creators to network and share inspiring stories in the beautiful city of Orlando. The 2023 OIFF Film Festival concludes with an Awards Banquet July 16, 2023, with the announcement of the winning films in 10 categories.
Ticket and pass information, film show times, and event schedules are available on Eventbrite and our website: www.OIFF.us. Producers, directors, and cast will be admitted to screenings free of charge.
*All request for media should be sent to the contact listed below*
Media Contact
Florence Alexander
beforeselma@gmail.com
407-682-6744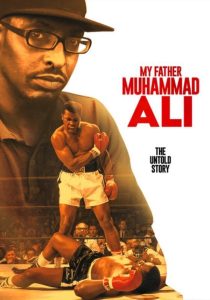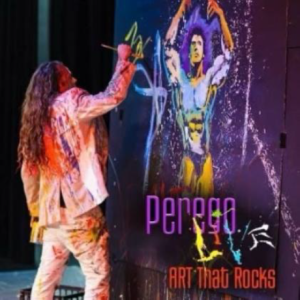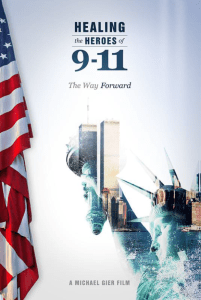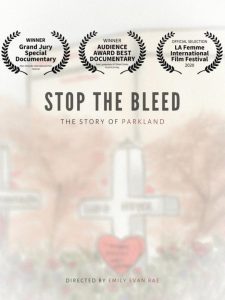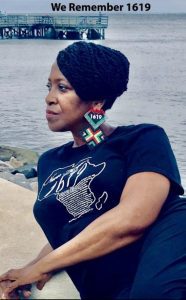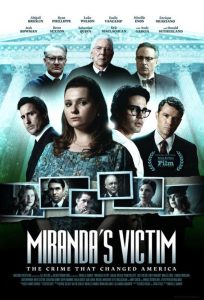 By Florence Alexander.
Published to Nicholson News on July 7th 2023.
If you have any news, accomplishments or highlights about your work or life, please be sure to share them with us, by emailing us at NicholsonNews@ucf.edu.