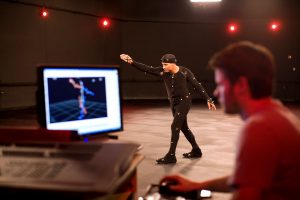 Orlando is a city of innovation, widely recognized for the multitude of gaming studios that call it home. The Florida Interactive Entertainment Academy (FIEA), UCF's award winning master's program for game design, also calls Orlando home, and regularly works with these local studios to enrich their students' education.
Central Florida game studios like Electronic Arts and Iron Galaxy Studios regularly hire FIEA students right after graduating. Through the partnerships established with the University they know the quality of education and experience students gain through the program. However, these studios also get involved with helping the future generation of game developers through scholarship opportunities.
Angela Humphrey and Mackenzie O'Brien are current graduate students at FIEA, and both were awarded scholarships from Iron Galaxy Studios. In an interview with each of the students, Angela and Mackenzie spoke in depth about their passion for game design and how the scholarship impacted their education. Follow the link below to hear their stories.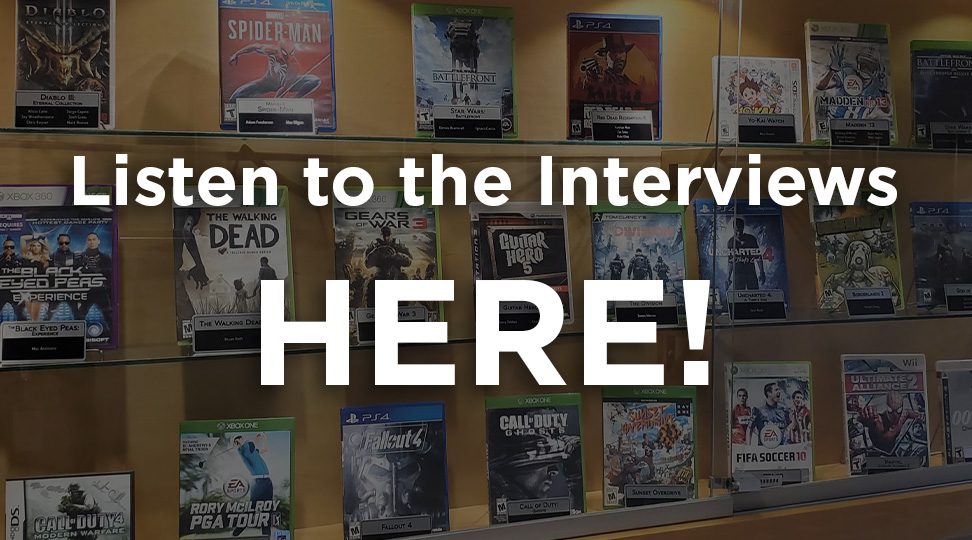 By Ryan Fox.
Published to Nicholson News on January 4th, 2023.
If you have any news, accomplishments or highlights about your work or life, please be sure to share them with us, by emailing us at NicholsonNews@ucf.edu.