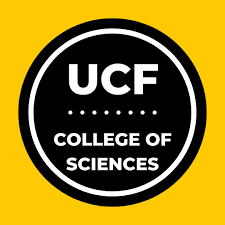 The College of Sciences is excited to recognize two exceptional College of Sciences staff members and winners of the COS Ace Award. Winners of the Ace Award exhibit initiative to support COS while working well with those around them. They are "movers and shakers" in their departments and inspire others with their leadership skills.
Jamie Kosnosky and Doreen Goulding are February and March winners, respectively. Read what makes them stand out below.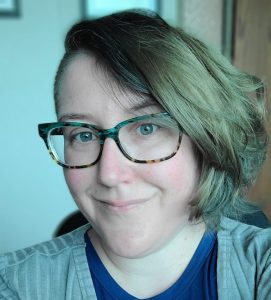 Jamie Kosnosky: Jamie is the graduate student services coordinator in the Nicholson School of Communication and Media. Colleagues and students recognize her for her proactiveness and outstanding support of Nicholson's graduate programs. She uses her exceptional organizational skills to manage the countless tasks involved with overseeing the needs and requests associated with five graduate programs. Students frequently express their gratitude for Jamie's help through the graduate school experience.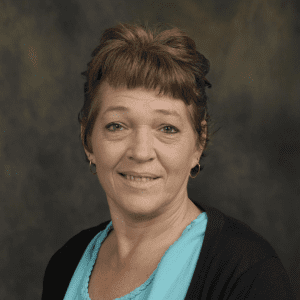 Doreen Goulding is administrative support/office assistant in the Department of Mathematics. She is recognized by many for her enthusiasm and willingness to go above and beyond to help others. Her dedication and high-quality work is instrumental to the department. Her ability to navigate change and demonstrate leadership inspires others who work with her.
By Majdulina Hamed.
Published to Nicholson News on May 5th, 2023.
If you have any news, accomplishments or highlights about your work or life, please be sure to share them with us, by emailing us at NicholsonNews@ucf.edu.