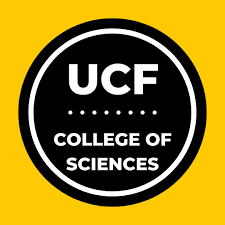 The College of Sciences announced the staff members who were nominated for the Staff Everyday Excellence award for the month of June. Faculty and staff are able to recognize outstanding COS staff members each month by nominating them for the award.

Out of the winners, there were four from the Nicholson School of Communication and Media. Congratulations to Jamie Kosnosky, Graduate Student Services Coordinator; Debbie Doyle, Human Resources Generalist; Kenneth Koloski (nominated twice), FIEA Graduate Student Services Coordinator; and Shameika Daye, Coordinator of Academic Programs. Keep up the great work that you do! 
By Majdulina Hamed.
Published to Nicholson News on August 2nd, 2023.
If you have any news, accomplishments or highlights about your work or life, please be sure to share them with us, by emailing us at NicholsonNews@ucf.edu.