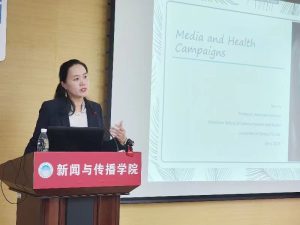 Dr. Nan Yu attended an international conference held in Xiamen University in China and delivered a talk on History of Public Health in China: From the Disease Prevention and Health Communication Perspectives.
In April of 2023, Dr. Nan Yu was invited by Fushan Medical Association to give a 3-day workshop to 400 healthcare workers in Guangzhou, China, during which she covered the topics such as health campaigns, physician's burnout, physician-patient communications, empowered patients, physicians and social media, and public understanding of diseases.
Dr. Yu dedicated her time to connect scholarly research to practices in the medical field with a goal of improving patients' access to health care and overall health equity.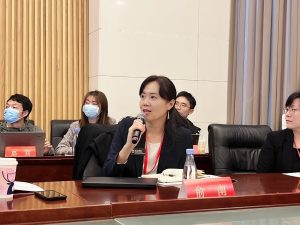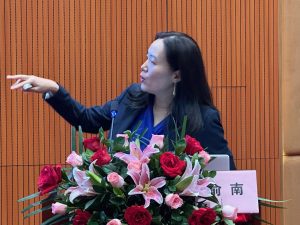 By Majdulina Hamed.
Published to Nicholson News on May 5th, 2023.
If you have any news, accomplishments or highlights about your work or life, please be sure to share them with us, by emailing us at NicholsonNews@ucf.edu.