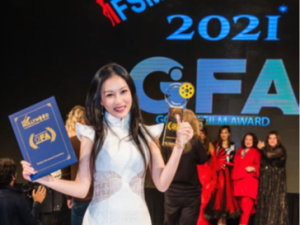 L. Patrick Bienvenu is directing an action packed, heart pounding docu-drama as his UCF Master of Fine Arts feature film, entitled "Red Flag Rising."
"'Red Flag Rising' is about a man dedicated to serving his country," said film director Bienvenu. "It's about a man of faith, honor, integrity and great courage. It's about Leonard P. Bienvenu – my father. The focus is on his spy mission to China in 1946 after World War II, during the communist takeover of China, or during the raising of the 'red flag of communism,' so to speak." After China, Leonard P. Bienvenu went on to work under Robert F. Kennedy at the Department of Justice and later became Director of Security of the National Security Agency (NSA).
Although his father was secretive about his work as a spy, the facts that the docu-drama are based on are facets that the film director Bienvenu pieced together mainly from a 75 year old notebook his father kept with his itinerary, old pictures of China that he took while he was there and newspaper articles of events.
"Due to the secret nature of his work, he never received the recognition that one would expect for a man of his stature," said Bienvenu about his father. "The primary objective of this film is to honor him and tell his story, as he was a man of integrity and honor. While he told us very little about his activities in China, he did tell us that his spy ring was captured and that he managed to escape with the help of Chiang Kai-shek, but he was sentenced and executed in absentia by the Chinese Communists. Through considerable research, assisted by Associate Producer Clio Yang, we have found various newspaper articles and a transcript of a Chinese radio broadcast which documents the arrest. We have a very talented team, and we will make this story come alive."
Shawn Reimer, the lead actor, will star as a CIA spy sent to China at the beginning of the Cold War.
The addition of actress Hani Chen to the cast of the feature film is an exciting one. Chen is a well-known 2021 Golden Film Award winner. With more than 15 years of TV and Motion Picture experience, she will add another layer of expertise to the burgeoning team. She will co-star with Lead Actress Audra Torres. Also added to the cast is Madeline Anderson – an artist/actress with stunning vocal talent.
"Mr. Bienvenu's documentary feature is exactly the kind of thesis project we love to support in our MFA Feature Film program," said Lisa Mills, Ph.D., Assistant Director of Film and Mass Media.  "Mr. Bienvenue's success in attracting top talent for his film shows that Orlando's independent filmmaking community wants to partner with our graduate students.  It's a win-win for everyone involved."
The upcoming feature length production is scheduled for release in 2023.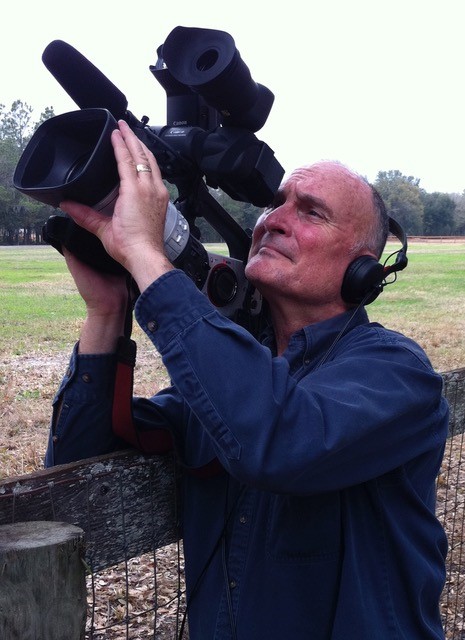 Director L. Patrick Bienvenu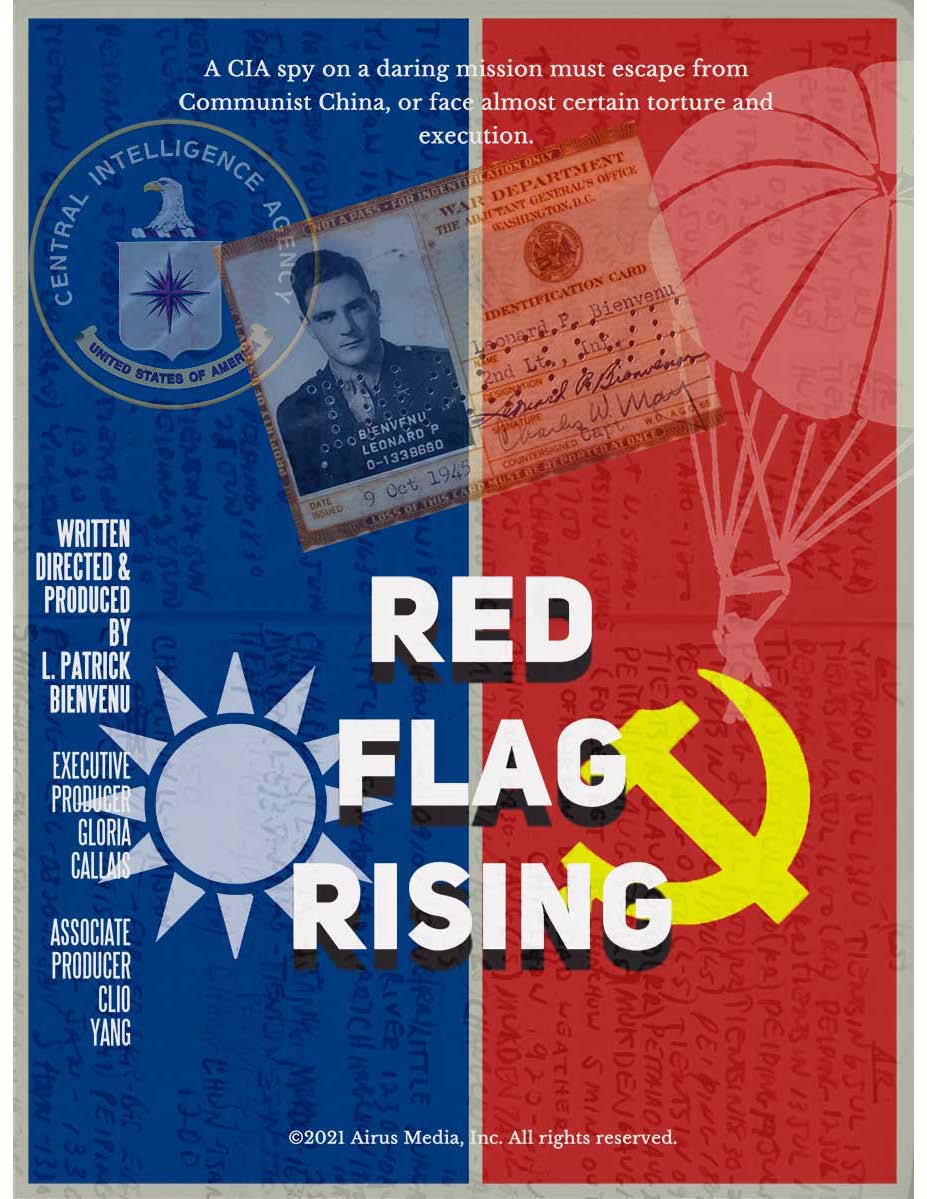 Movie Poster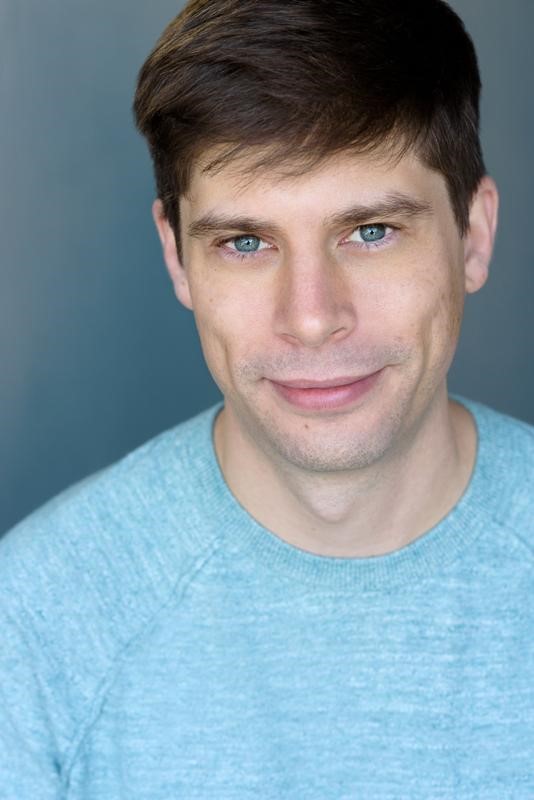 Shawn Reimer
Published May 2, 2022. Written by Iulia Popescu.
If you have any news, accomplishments or highlights about your work or life, please be sure to share them with us, by emailing us at nicholsonews@ucf.edu.