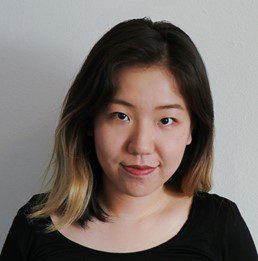 Film MFA Candidate Clio Yang was honored with University Film & Video Association's Graduate Fellowship to attend this year's UFVA conference in July. She will be screening her work-in-progress "And They Saved My Sorry Ass", a feature documentary about a group of queer friends expressing themselves through embodying and re-interpreting anime characters.
Currently in post-production, "And They Saved My Sorry Ass" was selected for South East European Film Festival's 2022 Project Accelerator, where Yang presented this film to producers and industry professionals in Los Angeles. Also selected was "Death's Visage", a horror film directed by UCF Film MFA Candidate Mark Felbinger.
Yang makes films that capture marginalized experiences across identities, languages and cultures through a sensitive lens. She is a recipient of the Best of Florida Documentary Award in FLOW Film Festival 2022, as well as UCF Student Government Visual Arts Passion Scholarship.
Learn more at: ClioYang.myportfolio.com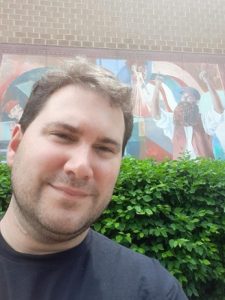 Mark Felbinger
Published to Nicholson News on October 7th, 2022.
This article was written by Lisa Mills Ph.D., Professor and Assistant Director, Film and Mass Media.
She can be contacted at Lisa.Mills@ucf.edu.
If you have any news, accomplishments or highlights about your work or life, please be sure to share them with us, by emailing us at nicholsonnews@ucf.edu.