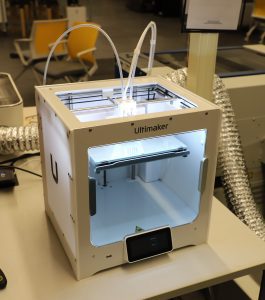 The Maker Space recently kicked off its list of fall events with a beginner's workshop on 3D printing. Led by Maker Space Manager Jordan Lipscomb, the attending students learned how to take a 3D model rendered on a computer and print it out in The Ultimaker S5 3D printer.
Workshops like this give students the opportunity to learn how to use the equipment available in the Maker Space. Find the full calendar of upcoming workshops here.
Learn more about the tech inside the Maker Space here.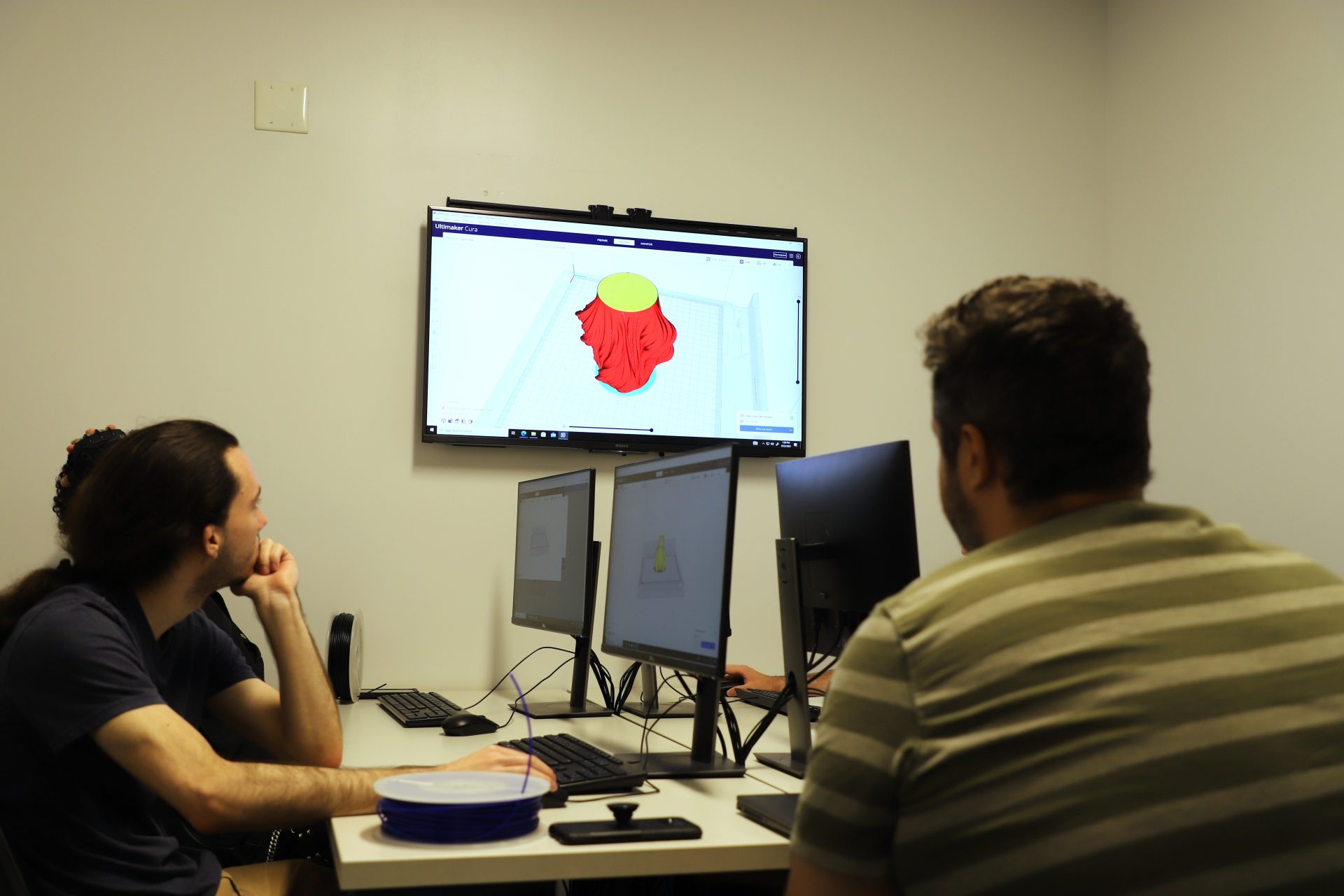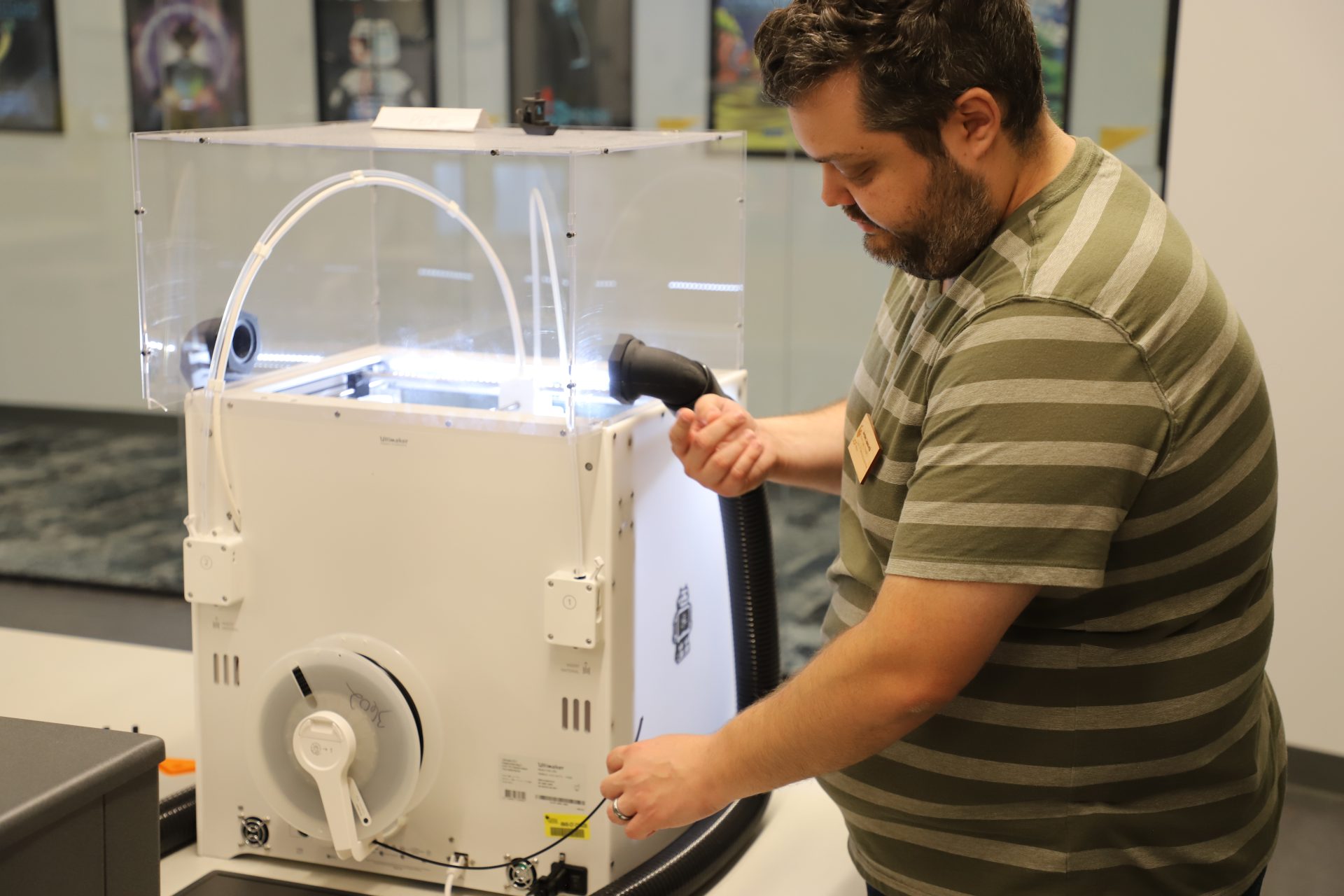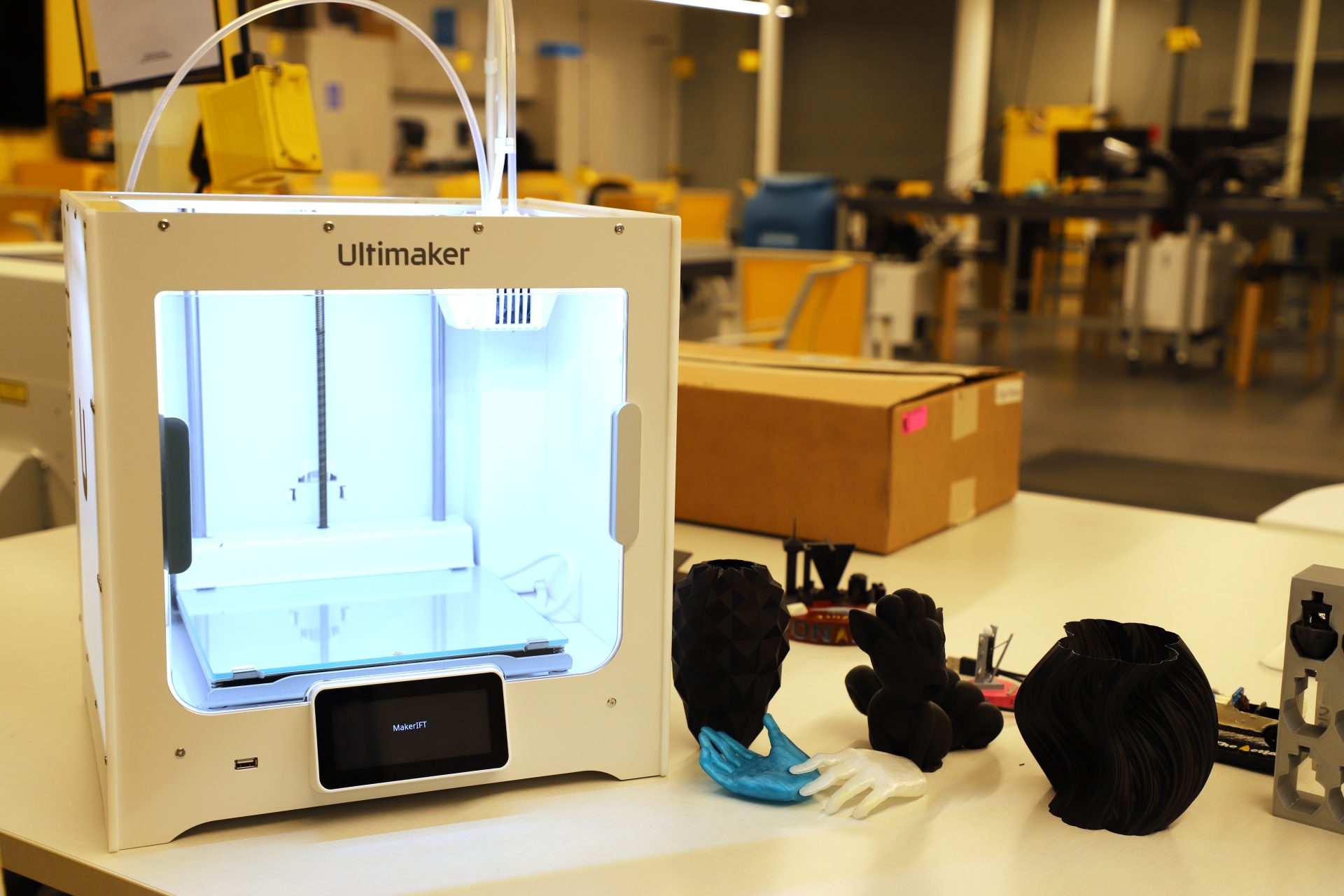 By Ryan Fox.
Published to Nicholson News on October 6th, 2023.
If you have any news, accomplishments or highlights about your work or life, please be sure to share them with us, by emailing us at NicholsonNews@ucf.edu.