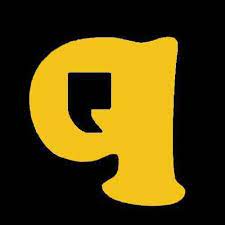 Earlier last month, Quotes, the AD/PR Club hosted internship pursuit, an event that takes place once a semester in the fall and spring. I had the opportunity to interview Lindsay Hudock, Associate Instructor and Ad/PR Program Coordinator.
She explained why it is important to host intern pursuit rather than taking the "normal route," the tips for employers to make the most of this occasion, and how their individual expertise helps in organizing this unique experience for students and employers alike.
---
By Majdulina Hamed.
Published to Nicholson News on April 3rd, 2023.
If you have any news, accomplishments or highlights about your work or life, please be sure to share them with us, by emailing us at NicholsonNews@ucf.edu.