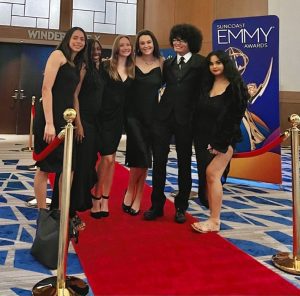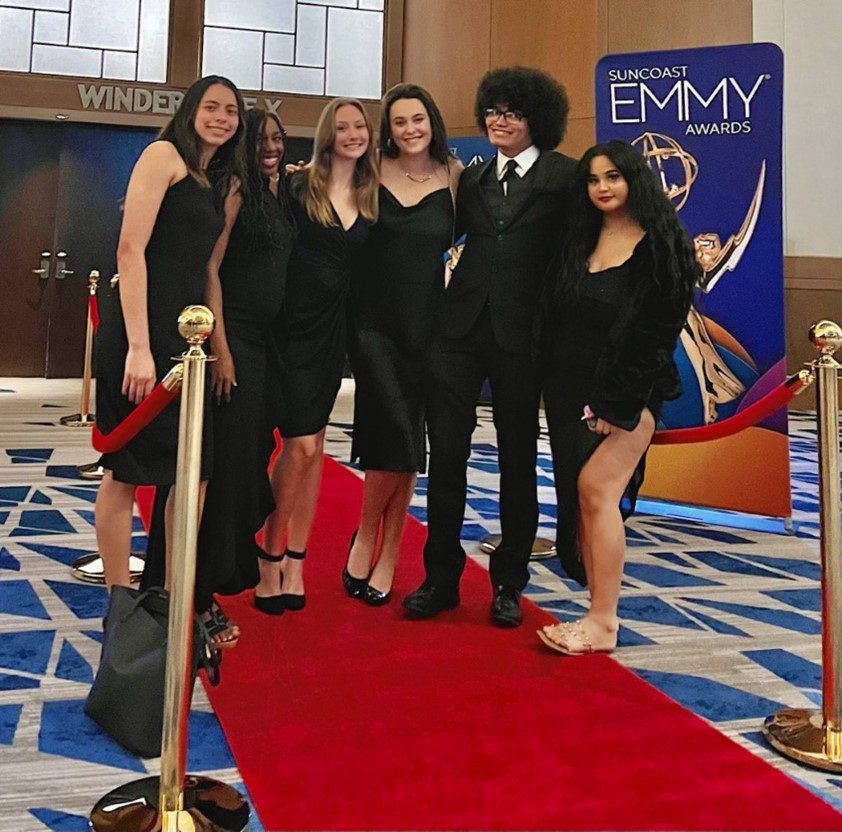 "The future belongs to those who believe in the beauty of their dreams." This is true for students who are studying and learning to be the future of the nation. In fact, the Nicholson School of Communication would like to share some great news regarding a few of the School's own students:
Amy Diaz is one of 10 students selected from across the nation to be the recipient of a BEA scholarship.
Marian Summerall was selected to be one of five reporters in the NPR News NextGenRadio Florida Newsroom Project Jan. 1-6, 2023. Their work will be distributed across NPR's 10 affiliated stations in Florida and its 1,000 stations nationally with a potential audience of up to 21 million.
The Journalism Department was well represented at the Suncoast Emmy Awards by six journalism students who served as show runners, making the program happen behind the scenes.
Congratulations to these students! We can't wait to see where the future will take you.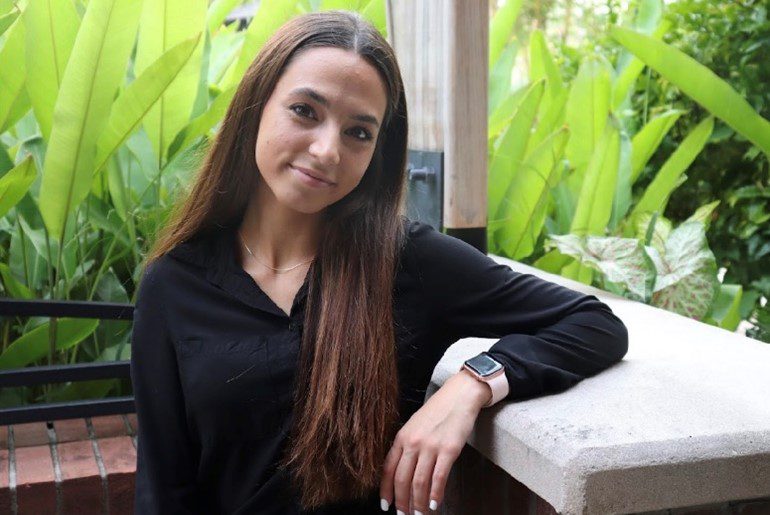 Amy Diaz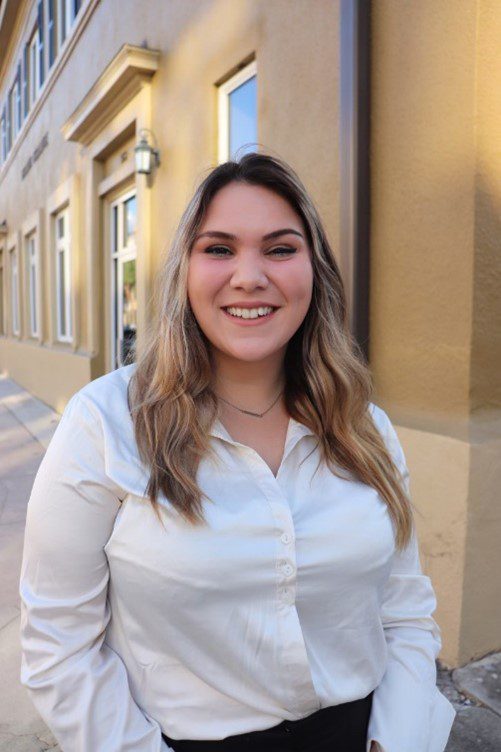 Marian Summerall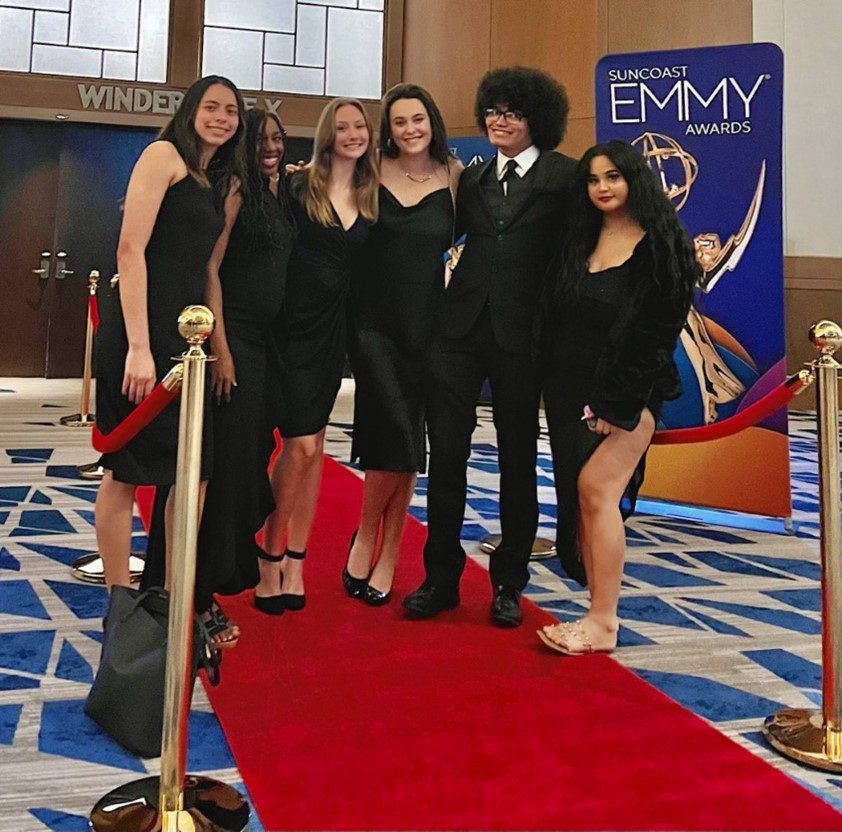 Journalism Department
By Majdulina Hamed.
Published to Nicholson News on January 4th, 2023.
If you have any news, accomplishments or highlights about your work or life, please be sure to share them with us, by emailing us at NicholsonNews@ucf.edu.