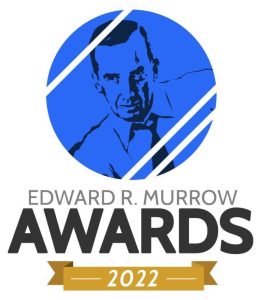 This past month, UCF Journalism students received the prestigious Ed Murrow Award, which honors individuals or organizations whose work has fostered the growth, quality, and positive image of public radio, according to the Corporation for Public Broadcasting. Their project told the story about the legacy of Harry T. and Harriette V. Moore, a Black couple from Brevard County during the Civil Rights Movements in 1951. The project grew from a Facebook post to a class project, that Rick Brunson, UCF Senior Instructor of Journalism, was inspired by after visiting he Harry T. & Harriette V. Moore Cultural Complex. Journalism students in Rick Brunson's RTV 3301 Electronic Journalism I class interviewed individuals affected by the Moores' impact in Brevard County. "We are so grateful to WUCF for suggesting and fully supporting this partnership," Brunson said. "It was so gratifying for the students and such a privilege to honor the Moores' legacy and the impact their lives continue to have on Central Florida and beyond." (Quote from: UCF Student Journalism Project Wins National Murrow Award for Excellence in Digital Reporting (wucf.org)).
Read more about the project: The Harry T. & Harriette V. Moore Project (wucf.org)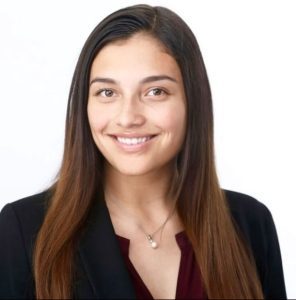 Julianne Amaya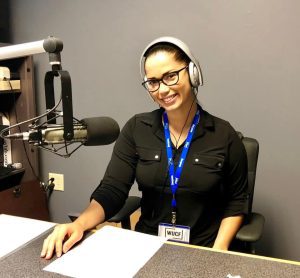 Lillian Hernandez Caraballo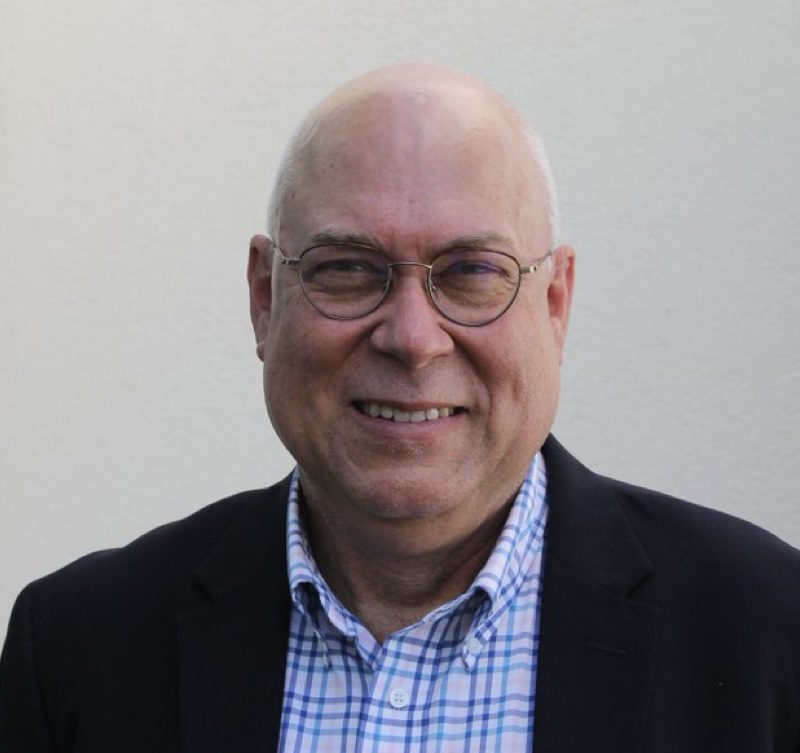 Rick Brunson
By Majdulina Hamed.
Published to Nicholson News on September 2nd, 2022.
If you have any news, accomplishments or highlights about your work or life, please be sure to share them with us, by emailing us at NicholsonNews@ucf.edu.