Jennifer Sandoval, Associate Professor, Assistant Director of Inclusive Culture and Ph.D. Program Coordinator at NSCM, and Kristy Lewis, Assistant Professor and Researcher in the Department of Biology at UCF received a $450,000 grant to develop a transdisciplinary program at UCF. Sandoval, the co-director and her colleague, Lewis, applied for this grant together and are designing and managing the program with a team of other faculty and staff members around campus. According to Sandoval, this is an undergraduate research program that brings in faculty and community partners from across several different disciplines to address climate change issues in the Gulf coast region. It is funded by the National Academies of Science, Engineering, and Medicine Gulf Coast Program.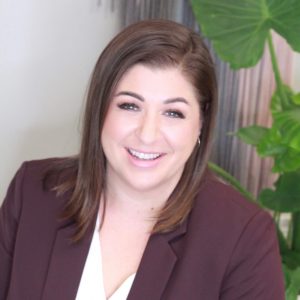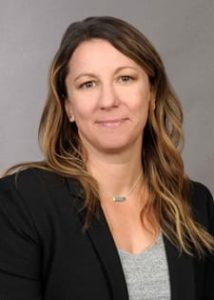 Jennifer Sandoval
Kristy Lewis
When asked about the impact of this program, Sandoval and Lewis respond that "our hope is that this program impacts not only the students and faculty involved, but the community partners and residents in coastal communities." Additionally, they discussed what they hoped would achieve with this program. Sandoval states that "we hope to create an accessible high-impact opportunity for students to apply their creativity and passion to address the complex problems the Gulf Coast is facing." She mentions that Hurricane Ian is a critical reminder of how critical and timely the issues are in Florida. Furthermore, "We want students to see how what they learn can be applied to make real change when we listen to the communities who are impacted most. Equity is at the core of our approach and goals."
Congratulations Jennifer Sandoval and Kristy Lewis!
Check out more details here: Gulf Research Program Announces Second Cohort of Gulf Scholar Program Institutions | National Academies
By Majdulina Hamed.
Published to Nicholson News on November 1st, 2022.
If you have any news, accomplishments or highlights about your work or life, please be sure to share them with us, by emailing us at NicholsonNews@ucf.edu.