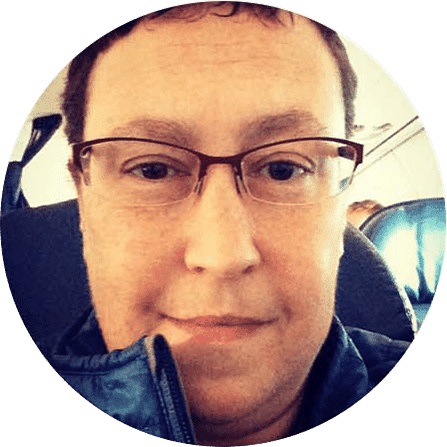 Tracy Fullerton
Experimental Game Designer, Professor,
and author of Game Design Workshop
April 12, 1 – 2 p.m.
To RSVP and receive an email invite to the Zoom talk:
CLICK HERE
Talk abstract:
With examples drawn from her 30 years as a designer and director in the games industry and experimental game design, Professor Tracy Fullerton will discuss her path to becoming a creative director in the constantly evolving field of games and interactive entertainment. From interactive television and casual online games, to experimental and serious art games, Tracy will share stories from her journey and advice on how to develop your own potential as a designer and creator for innovative interactive experiences.
Biography:
Tracy Fullerton is an experimental game designer, professor and founding director (emeritus) of the USC Games program. Her research center, the Game Innovation Lab, has produced several influential independent games, including Cloud, flOw, Darfur is Dying, The Night Journey, with artist Bill Viola, and Walden, a game, a simulation of Henry David Thoreau's experiment at Walden Pond, which was named "Game of the Year" at Games for Change 2017 and "Developer's Choice" at IndieCade 2017. Tracy is the author of "Game Design Workshop: A Playcentric Approach to Creating Innovative Games," a design textbook used at game programs worldwide, and holder of the Electronic Arts Endowed Chair in Interactive Entertainment. Prior to USC, she designed games for companies including Microsoft, Sony, MTV, among many others.  Tracy's work has received numerous honors including an Emmy nomination for interactive television, IndieCade's "Sublime Experience," "Impact," and "Trailblazer" awards, Games for Change "Game Changer" award, the Game Developers' Choice "Ambassador" Award, and Time Magazine's Best of the Web.