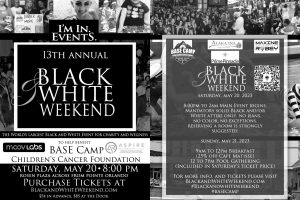 I'm in. Events. and BASE Camp Children's Cancer Foundation will host their 13th Annual Black and White Weekend at Full Capacity once again on Saturday, May 20, 2023 at the Rosen Plaza across from Pointe Orlando.
"BASE Camp provides a year-round base of support for children and families who are facing the challenge of living with cancer and other life-threatening hematological illnesses.," said Terri Jones-Robbins, President of BASE Camp. "The Annual Black and White Weekend provides vital support and we are truly honored to continuously be selected for such a meaningful and prominent event!"
"I first envisioned this event on my ORMC ICU hospital bed right before almost passing away in 2000 with a near fatal case of pneumonia," said Entrepreneur, Philanthropist and UCF Hall of Famer Heissam "I'm in" Jebailey. "This year's theme is simply the strict dress code of all Solid Black, Solid White or Solid Black and White, including the shoes honor of these kids who see the same two colors I did while in the hospital long ago."
The 13th Annual Black and White Weekend will begin at 8:00 p.m. on Saturday, May 20 through Sunday, May 21, 2023. Admission is only $54+tax in advance ($85 at the door) with access to the entire weekend. Anyone 21+ that likes to have a good time, meet new people and support something very special is welcome to experience this extraordinary charity event. Sponsorships are also available upon request. For more info., tickets and hotel accommodations please visit BlackandWhiteWeekend.com
For more information, please visit http://bw13.Eventbrite.com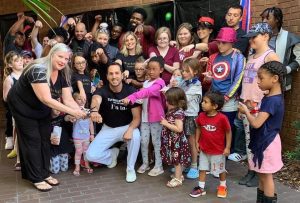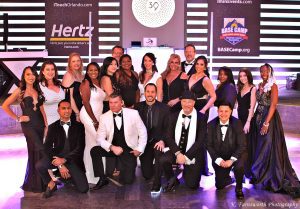 By Majdulina Hamed.
Published to Nicholson News on May 5th, 2023.
If you have any news, accomplishments or highlights about your work or life, please be sure to share them with us, by emailing us at NicholsonNews@ucf.edu.