Many noteworthy accomplishments occurred during the past year and within the Communication program at the Nicholson School of Communication and Media. Below is a recap of a few important items that were addressed or highlighted:
Regina Francies, Ph.D., a lecturer in the Nicholson School, was honored by UCF's Office of Faculty Excellence as a 2020 Women's History Month Honoree. These recognitions are based on women who have been instrumental in shaping our university from its origins to the formidable institution it is presently.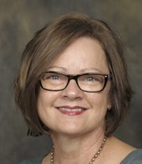 The Universal Accreditation Board, a diverse group of educators, military public affairs personnel and public relations professionals who oversee the Accreditation program, released the numbers of 2019 for PR student certification. 1 out of every 4 students in the nation who have earned their certification in the last two years have come from our program! Lindsay Hudock, an associate instructor in the school's advertising/public relations program, just earned her Accreditation in Public Relations (APR) as well. The APR asserts professional competence, communicates professional expertise and dedication and reflects progressive public relations industry practices as well as high standards, as highlighted in an article here.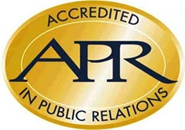 UCF became the #5 largest contributing organization to the COVID-19 food drive.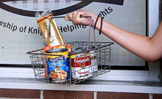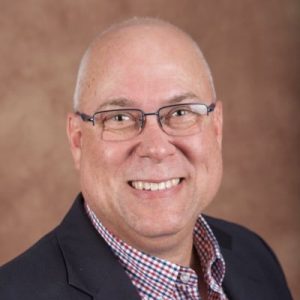 Christine Hanlon, Ph.D., was promoted to Senior Lecturer, effective August 2020. She also made 20 years with UCF this year!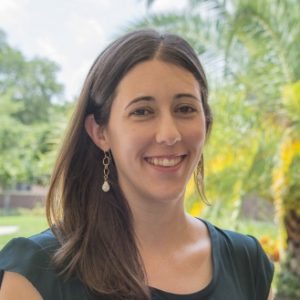 Jihyun Kim, Ph.D., was promoted to Associate Professor, effective August 2020.

Gary LaPage was promoted to Associate Instructor, effective August 2020.

Patric Spence, Ph.D., (not pictured) was promoted to Professor, effective August 2020.

Peter Smith, Ph.D., was promoted to Associate Professor, effective August 2020.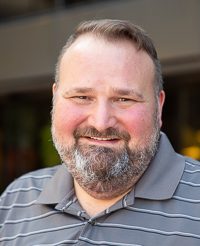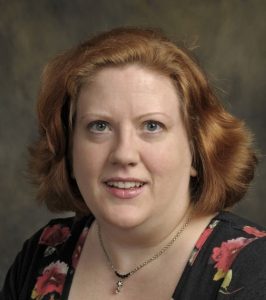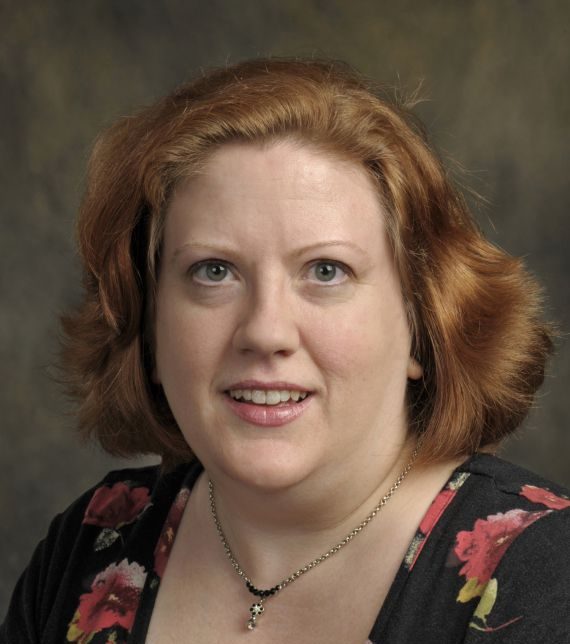 Published February 1, 2021. Written by Iulia Popescu.
If you have any news, accomplishments or highlights about your work or life, please be sure to share them with us, by emailing us at nicholsonews@ucf.edu.